Reading Time:
< 1
minute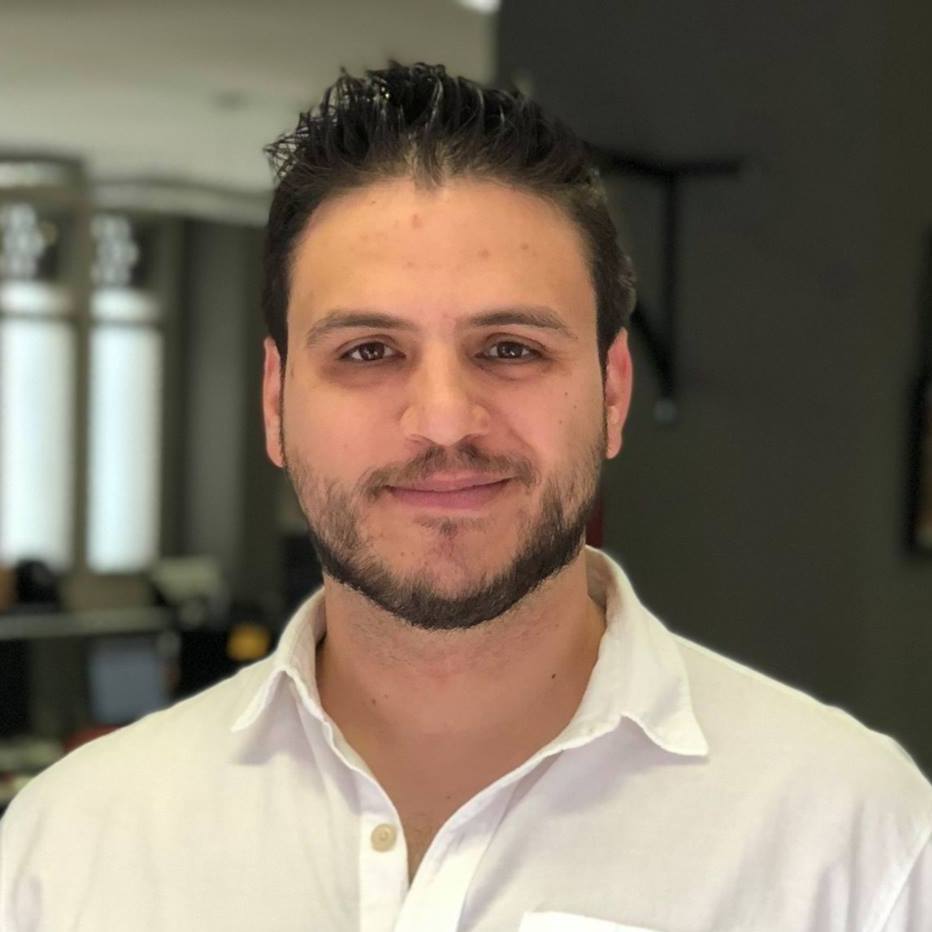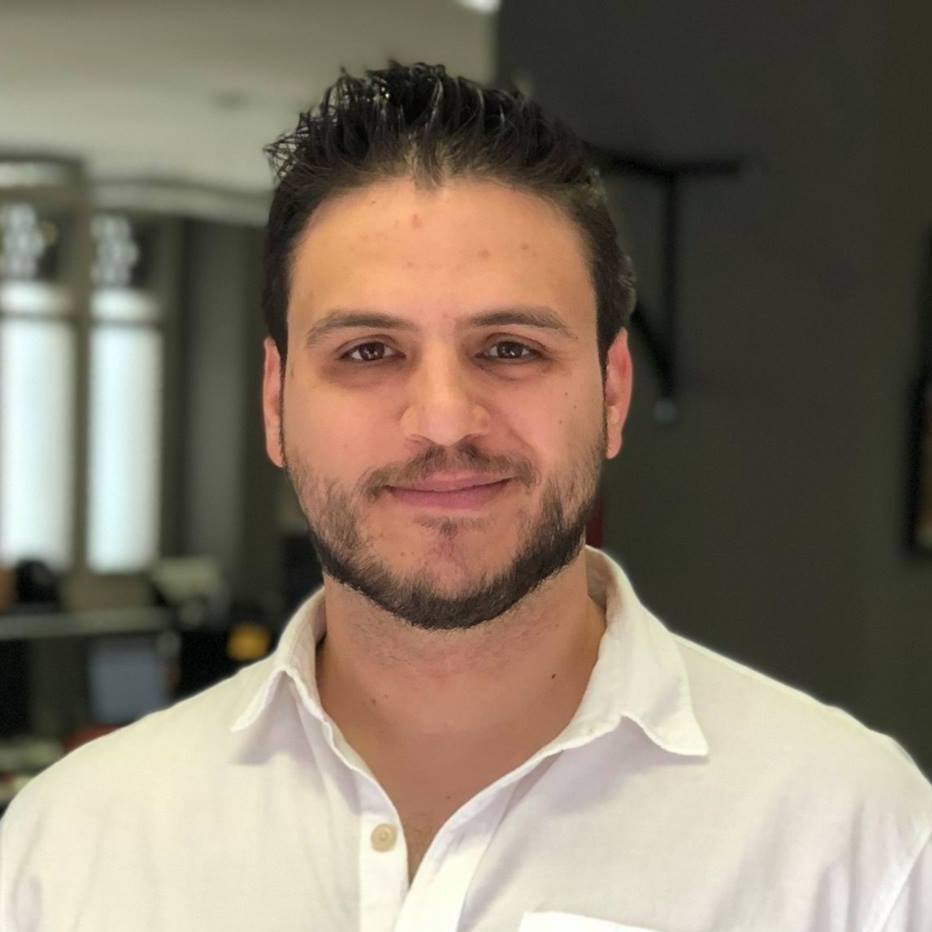 I have assembled and managed multiple agile teams scaling from 0 to 30+ employees to build and deliver 5 products which in total reached over 500k users. Our mobile apps combined have ~ 100k downloads. I love to be hands-on and also work as a facilitator to manage and develop high potentials.
I love to bring ideas into scalable products and I am experienced in doing the necessary initial effort to grow an early-stage startup as I did in the last 10 years.
I had my own musical instruments e-commerce when I was 25 and I've operated it for 2 years.
I'm a seasoned software engineer and I had the opportunity to work as a consultant/freelance for large Brazilian companies like Senai, GoNow and TourHouse
I also have won some hackathons in the past, including TechCrunch Disrupt SF (2014) for Best use of Concur API, Best Educational App (2014) – FIESP (Brazil) and 1st Place in API Hack Day SP (2013)